Media
Exhibition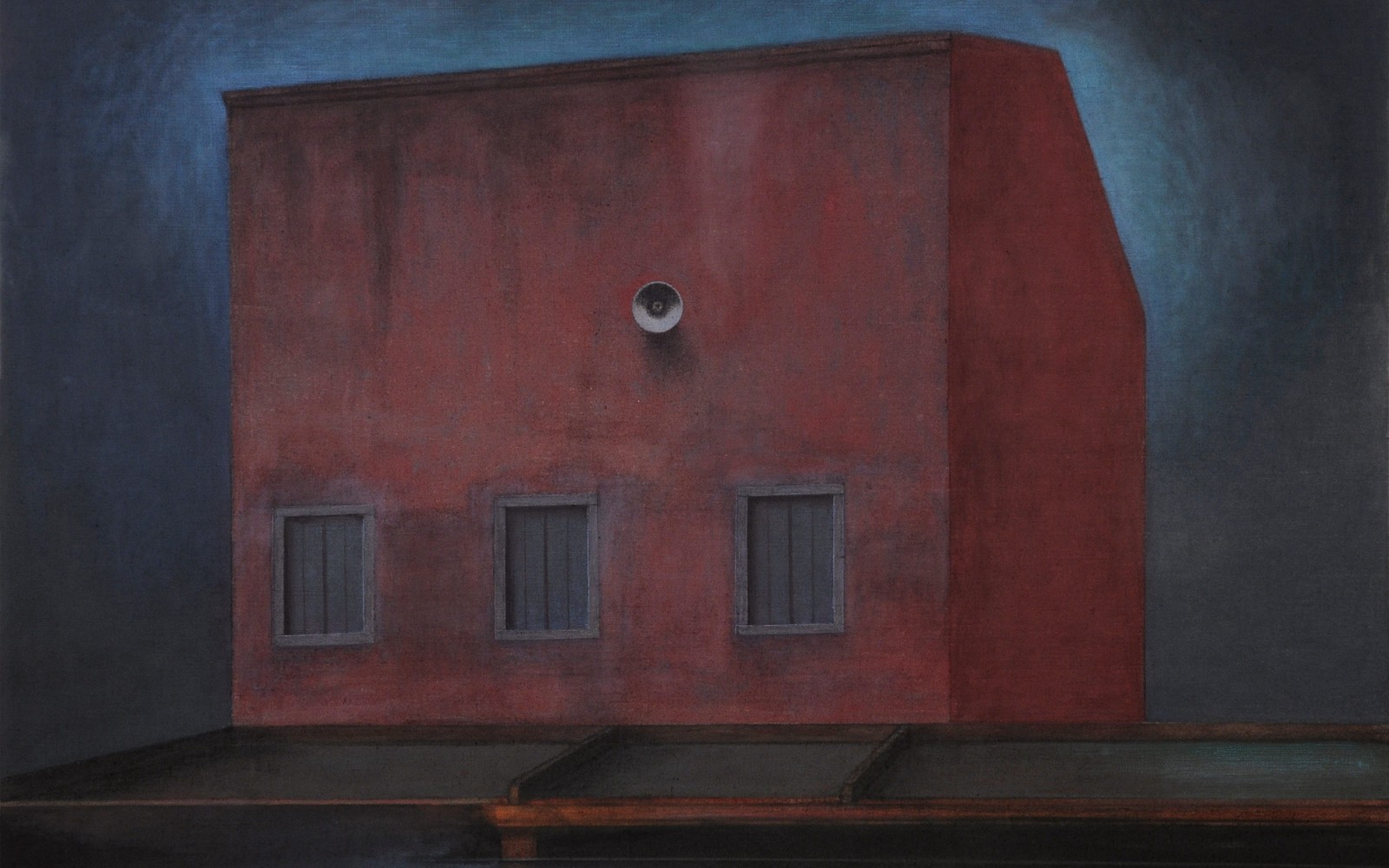 Eduard Angeli retrospective at Albertina, Vienna
April 5
th
till June 25
th
, 2017
To this day, Eduard Angeli remains the youngest person to have been given a retrospective (1975) at Vienna's 20er Haus. And ever since then, this Viennese artist has been working consistently on one single theme: physical space and its emptiness. Angeli's intensely coloured and light-filled pastels of the 1970s and '80s are characterised by melancholy as a constant basic mood-as are the dark and gloomy paintings that he has produced since the late 1990s, working primarily in Venice. Such works bear mute witness to a world in decline, one in which loneliness and emptiness seem in equal measure threatening and utopian amidst a life full of distractions and noise.
Exhibition View
Further information about the exhibition on the
Albertina website
Podiumsgespräch
Eduard Angeli und Prof. Dr. Klaus Albrecht Schröder
Mittwoch, 19. April 2017 | 18.30 Uhr | Musensaal der Albertina
Eintritt frei | Keine Anmeldung erforderlich
Eduard Angeli spricht mit Prof. Dr. Klaus Albrecht Schröder, Direktor der Albertina, über seine künstlerische Entwicklung und wiederkehrende Themen in seinen Arbeiten. Melancholie und Leere bestimmen die großformatigen Gemälde des 1942 in Wien geborenen Künstlers. Auch Eduard Angelis Verbindung zu Städten wie Venedig, Istanbul und Sankt Petersburg, die in seinem Werk eine wichtige Rolle spielen, sowie die enge langjährige Zusammenarbeit und die Konzeption der Retrospektive in der Albertina sind Gegenstand des Gesprächs.