Exhibition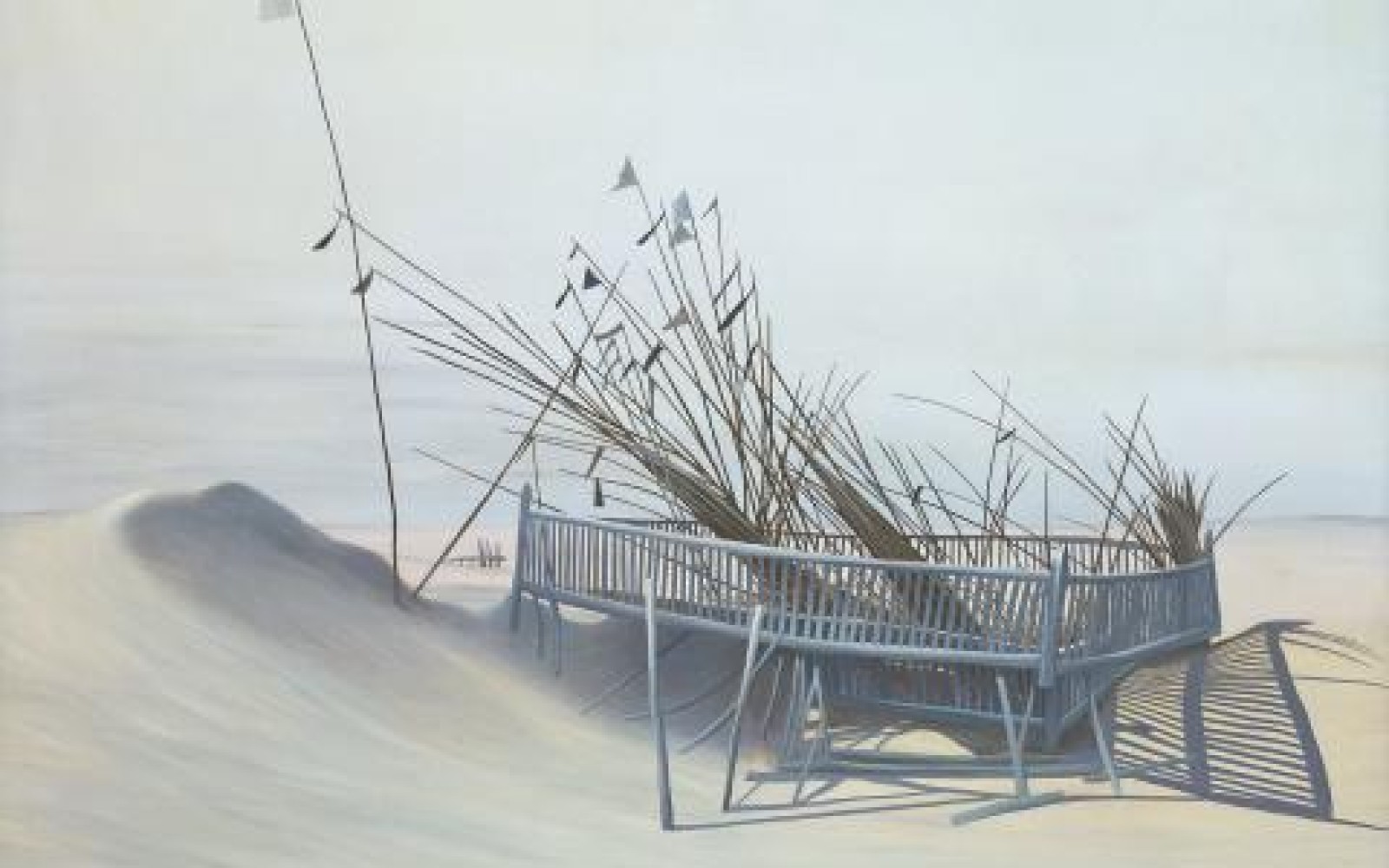 Exhibition Infeld Haus der Kultur, Halbthurn
3. März 2018 - 21. Mai 2018
Eröffnung: 2. März 2018
Das Infeld Haus der Kultur in Halbturn zeigt Arbeiten von den 1970er Jahren bis heute.
Infeld Haus der Kultur
Exhibition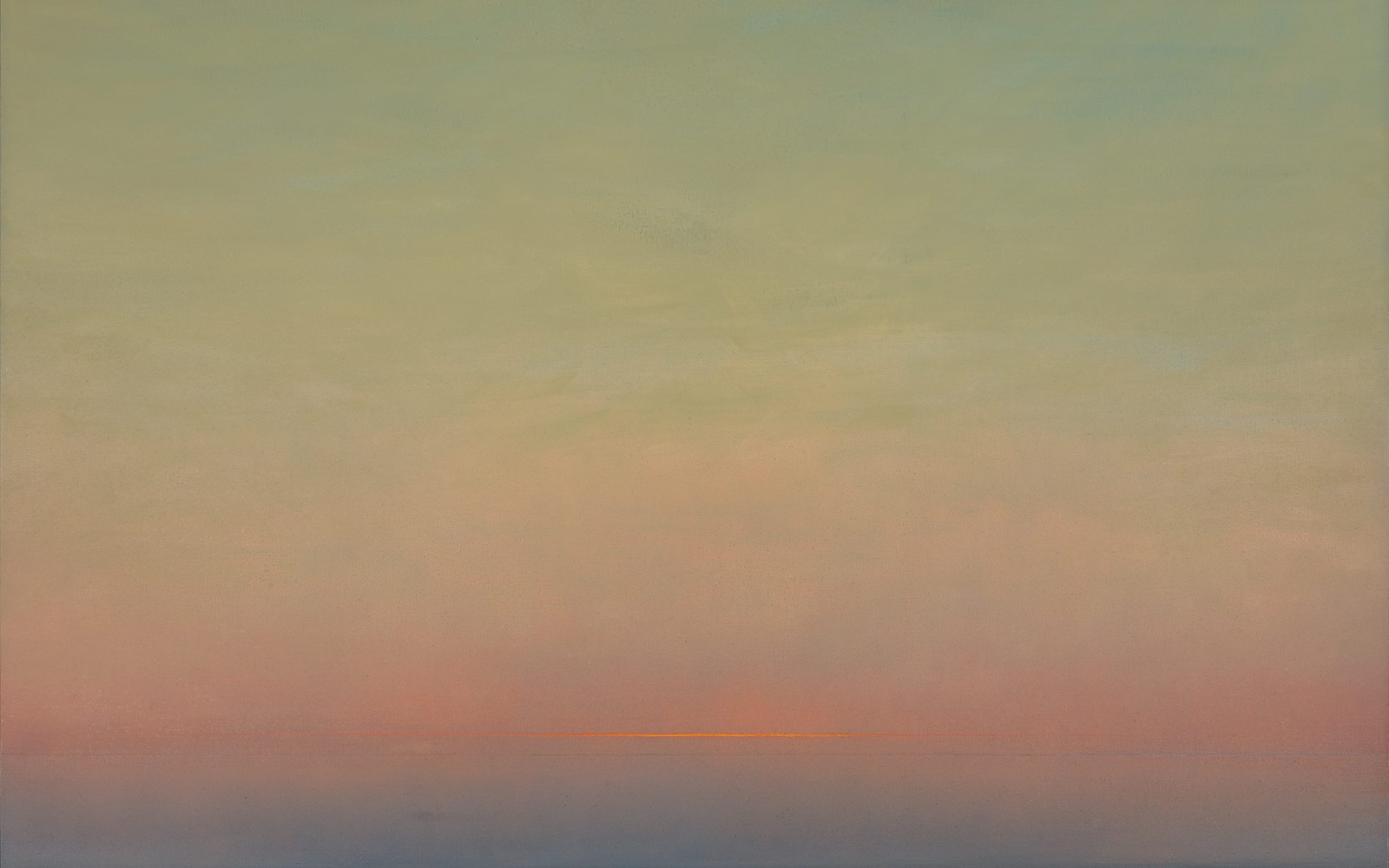 Exhibition Wienerroither & Kohlbacher
15. November 2017 - 03. Februar 2018
Eröffnung 14. November 18 Uhr
W&K Website
Exhibition
Panel Discussion
Eduard Angeli in conversation with Dr. Margit Zuckriegl
Friday, August 18th, 2017 | 18:00 | Galerie Welz (Salzburg)
Entrance free | No registration needed
Media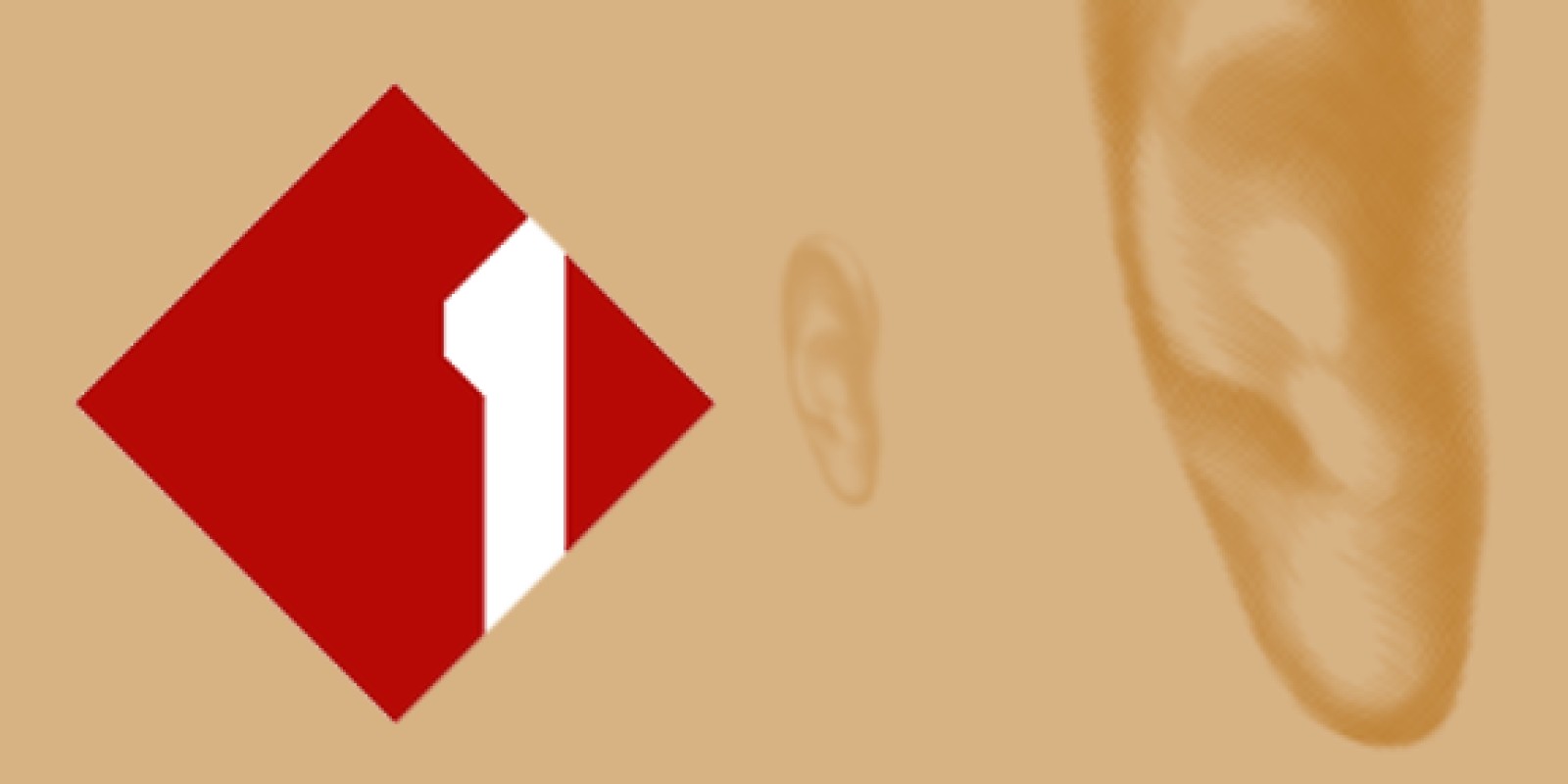 Exhibition
Panel Discussion
Eduard Angeli und Prof. Dr. Klaus Albrecht Schröder
Mittwoch, 19. April 2017 | 18.30 Uhr | Musensaal der Albertina
Details
Exhibition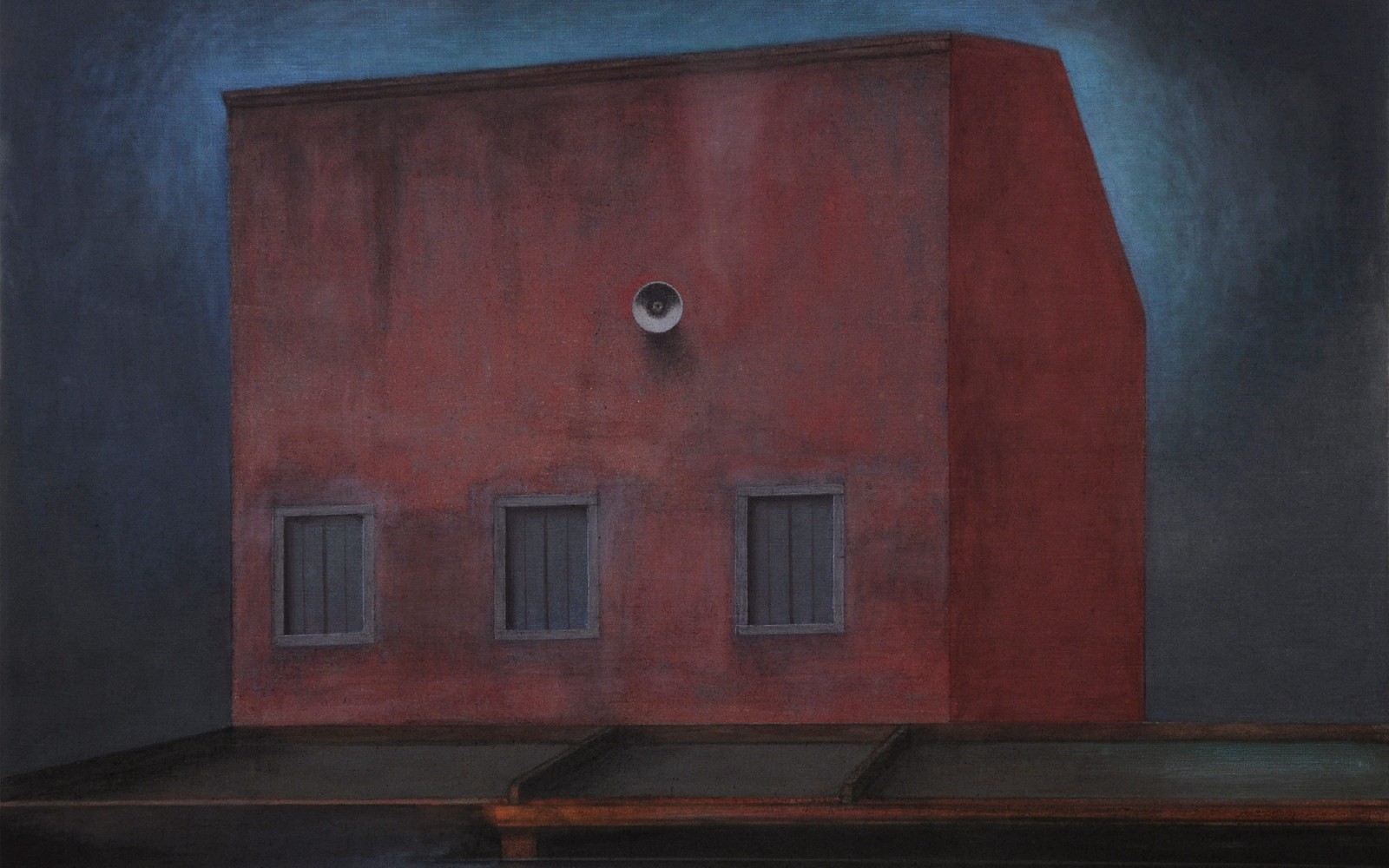 Eduard Angeli retrospective at Albertina, Vienna
April 5
th
till June 25
th
, 2017
To this day, Eduard Angeli remains the youngest person to have been given a retrospective (1975) at Vienna's 20er Haus. And ever since then, this Viennese artist has been working consistently on one single theme: physical space and its emptiness. Angeli's intensely coloured and light-filled pastels of the 1970s and '80s are characterised by melancholy as a constant basic mood-as are the dark and gloomy paintings that he has produced since the late 1990s, working primarily in Venice. Such works bear mute witness to a world in decline, one in which loneliness and emptiness seem in equal measure threatening and utopian amidst a life full of distractions and noise.
Exhibition View
Further information about the exhibition on the
Albertina website